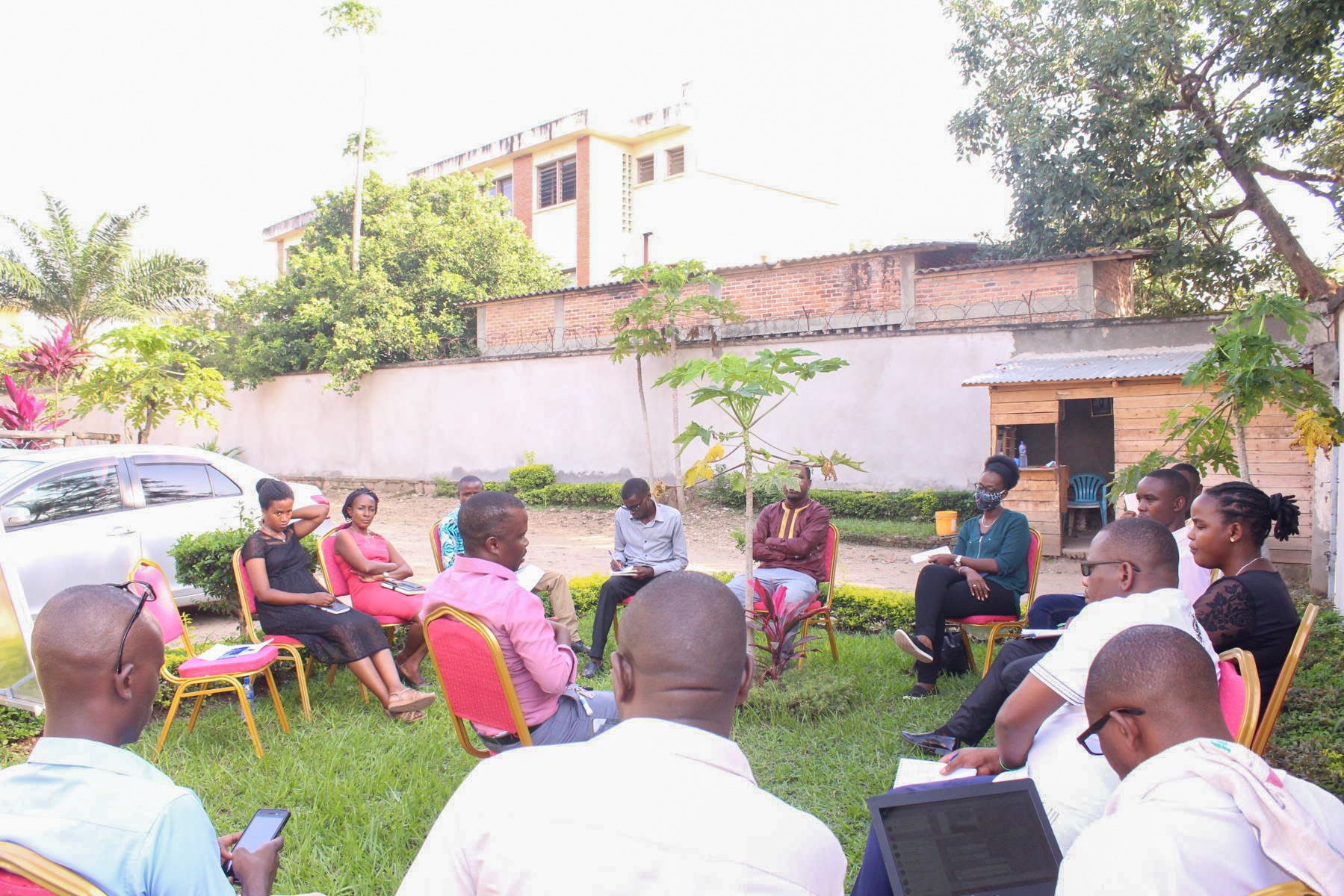 This is an INNOVA GROUP department which,means "Innovate for Impact in your Community", assists Community NGOs to be "Ready for Finance" by providing to their leaders and Staff research assistance, Consultancy,training and coaching services related to: Plan for Impact, Strategic Plan, Communication&Funderaising strategies, Membership management, Networking strategy, Self Evaluation system, Partnership management and languages,Have a vision.
This department assists also consultancy services NGOs leaders to elaborate tools and projects with Innovative Models.
Key benefits on working with us
Quality Training for Growth

Consulting for effectiveness

Information about Opportunities

Partnership Development Support

Technical support and Contents

Coaching for sustainability

Business Acceleration
Improve your ideas with Innova Group.